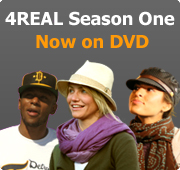 Albertine Phan

What's Up:
The Fundraiser Golf Extravaganza and Speaking Tour is scheduled for September 17th, 2010 at the Furry Creek Golf and Country Club. http://ww


4REAL URL:
www.4REAL.com/Albertine

I am a health practitioner who started volunteering with a group of homeopaths in the Downtown East Side of Vancouver to support recovery from addictions without pharmaceuticals. I want...