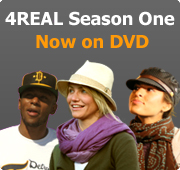 Siraat Collective

website


4REAL URL:
www.4REAL.com/siraat

Siraat means path is Arabic. We are are collective of individuals who are looking for our path to help us understand world issues affecting us as a result of September 11, 2001.

We invite you to join our path to share your views and thoughts and expressions in finding your own path to understand these world...